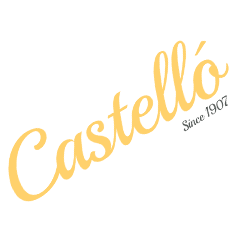 Our philosophy of always healthy has led us to launch a new line of natural products to the market. Discover the Castelló products.
Baking Powder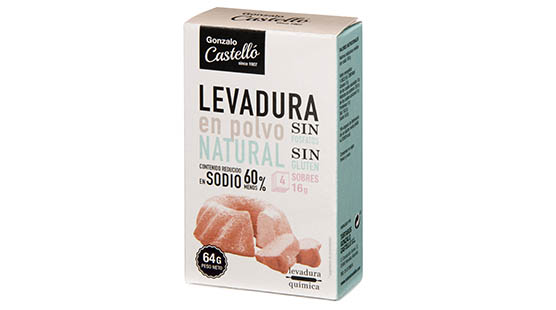 NATURAL DOUBLE ACTING BAKING POWDER , with low Sodium content, Gluten free, Phosphate free, Aluminum free and non –GMO.
Stevia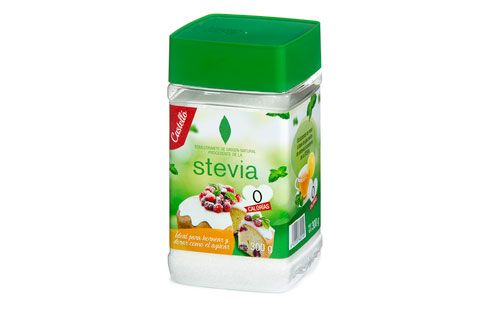 Natural sweetener from Stevia with 0 calories, no aftertaste and suitable for diabetics.
Bonsalt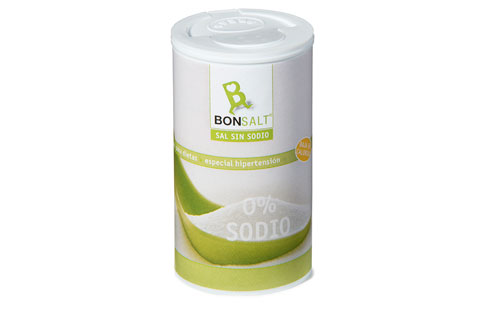 The salt for healthy habit. The Bonsalt Generation is born.