What is an HFSS product?
An HFSS product is a food or soft drink that is high in fat, salt or sugar as classified by the Department of Health (DoH) nutrient profiling model.
What happens with products classified as HFSS?
The regulations provide for restrictions on the promotions and placement in retail stores and their online equivalents of certain foods and drinks that are high in fat, salt or sugar (HFSS) or 'less healthy':
Products most affected by HFSS legislation
How can Tartaros Gonzalo Castello help with the production / elaboration of healthier products?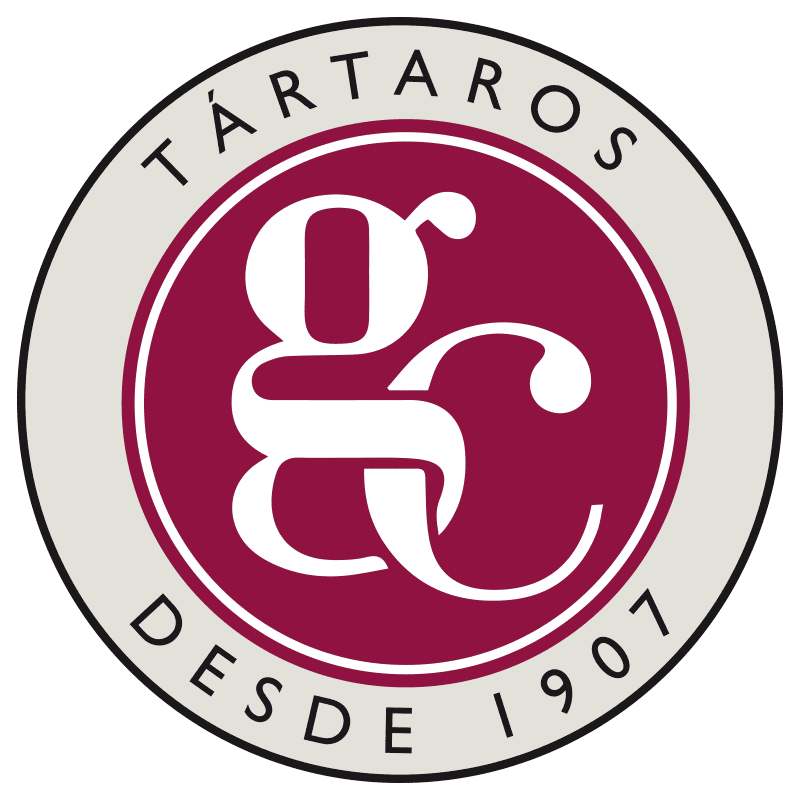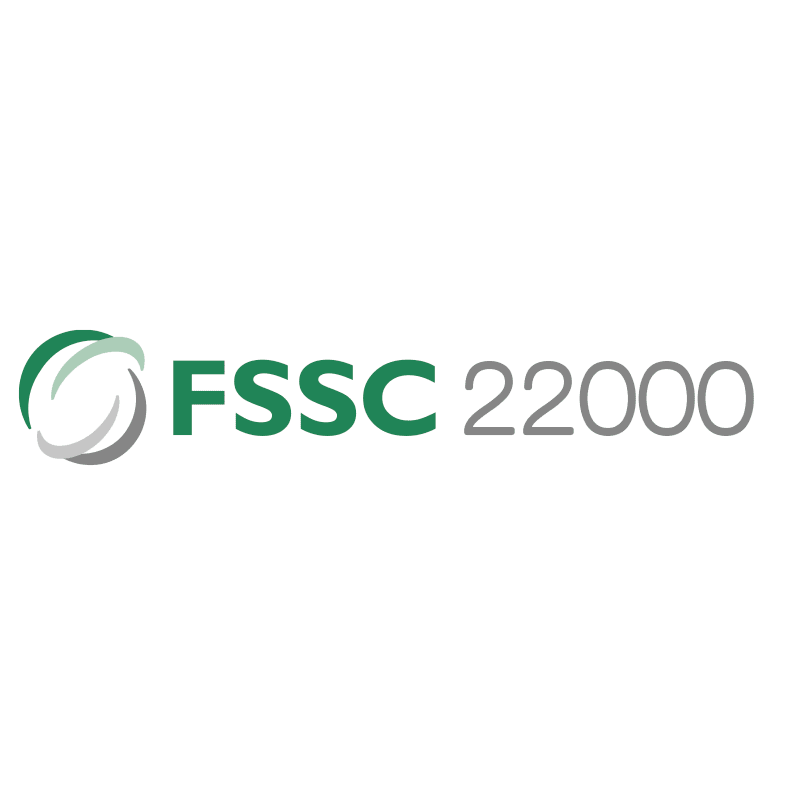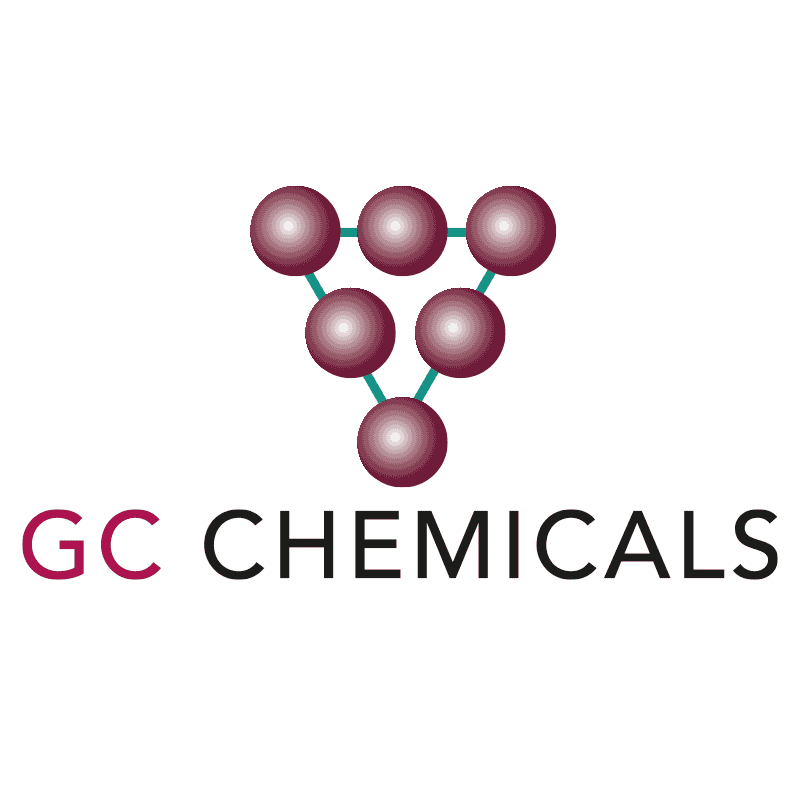 We offer our customers our expertise based on:

Tradition: Founded in 1907 in Novelda, Spain and led from the beginning by the Castelló family, we serve our products as essential ingredients to dozens of sectors in more than 60 countries. We are also present in the USA since 2001, serving among others the food and beverage industry.

Quality: We are FSSC 22000 for food safety certified. The company is partially owned by Mitsubishi Corporation Life Sciences, what gives us the possibility to adapt to any situation and to be commited to innovation as well.

Mainly, our most demanded products as ingredients for the food industry are: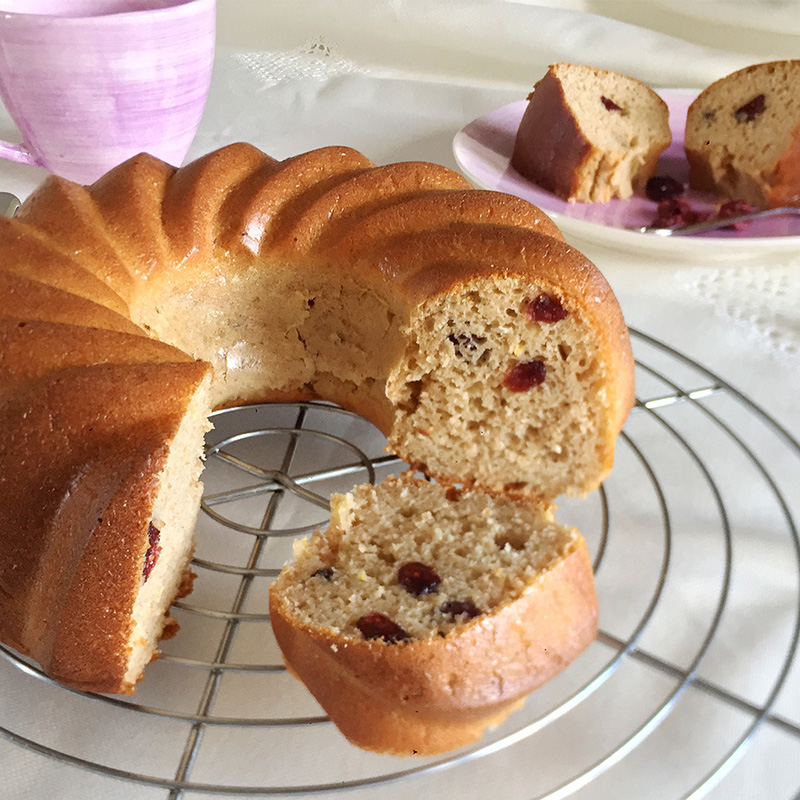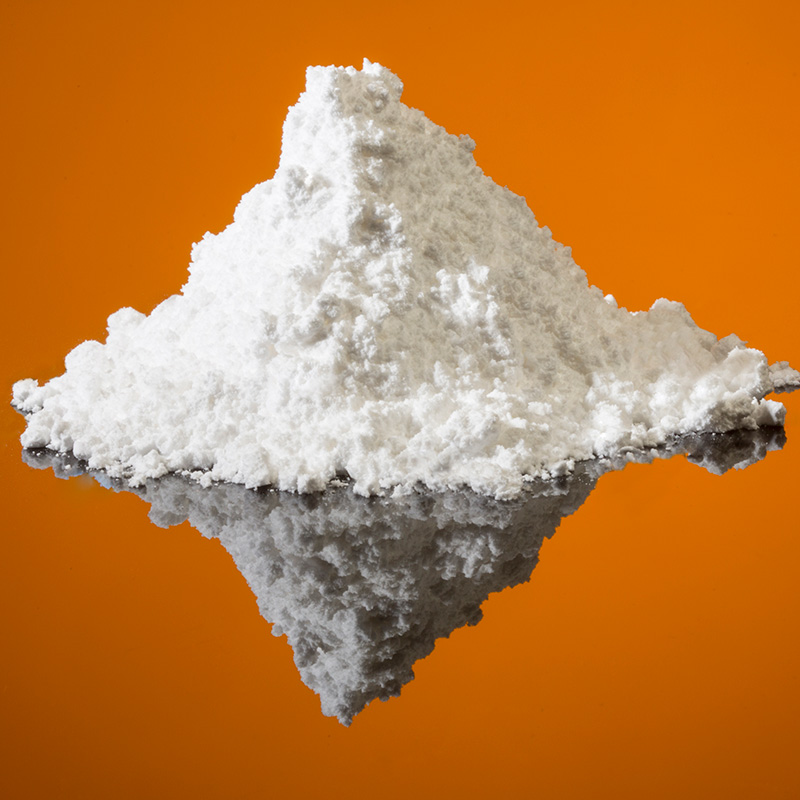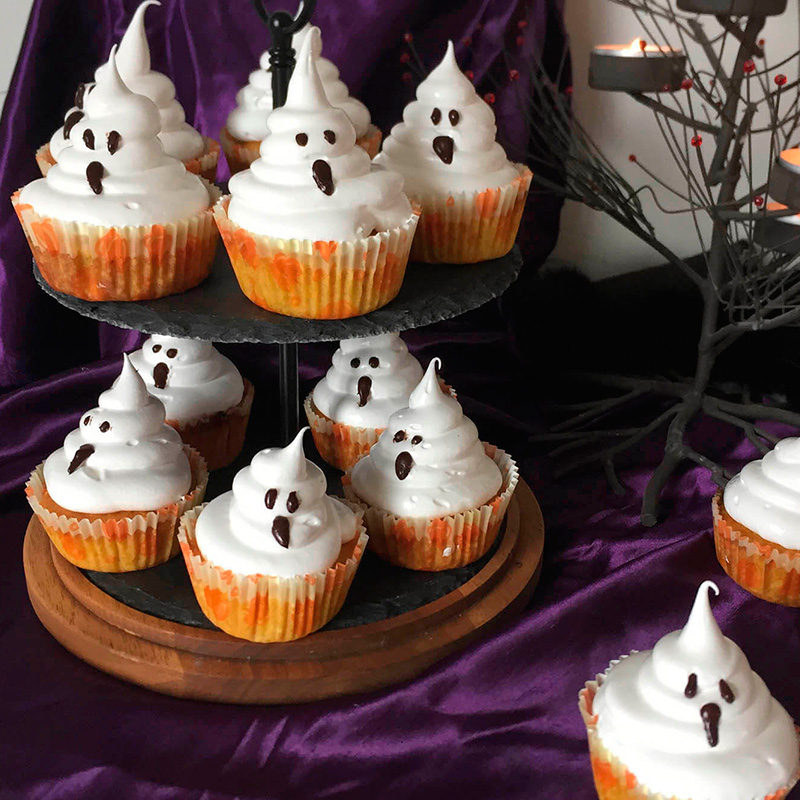 Cream of tartar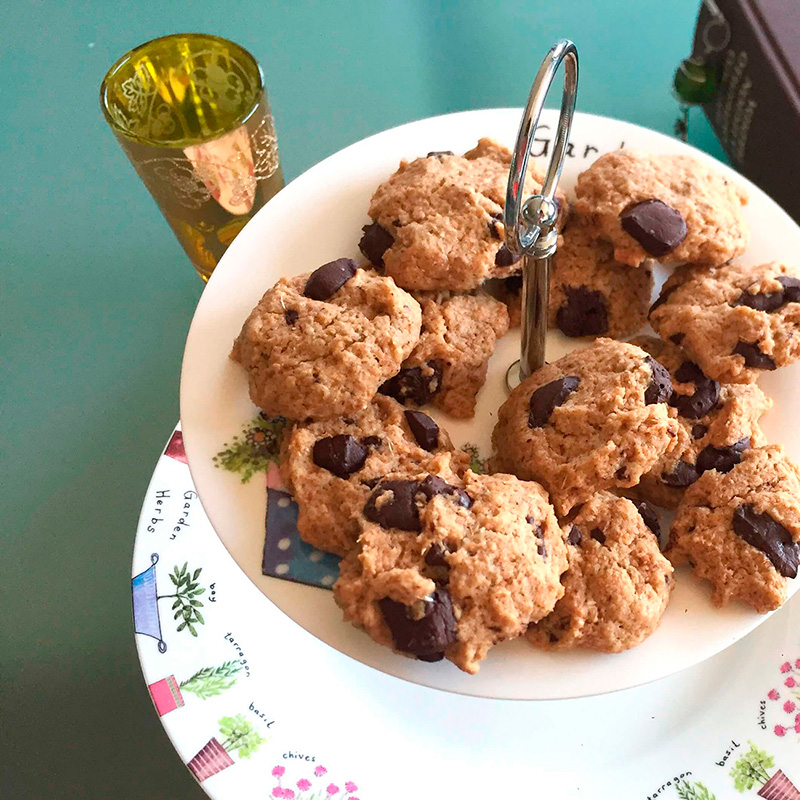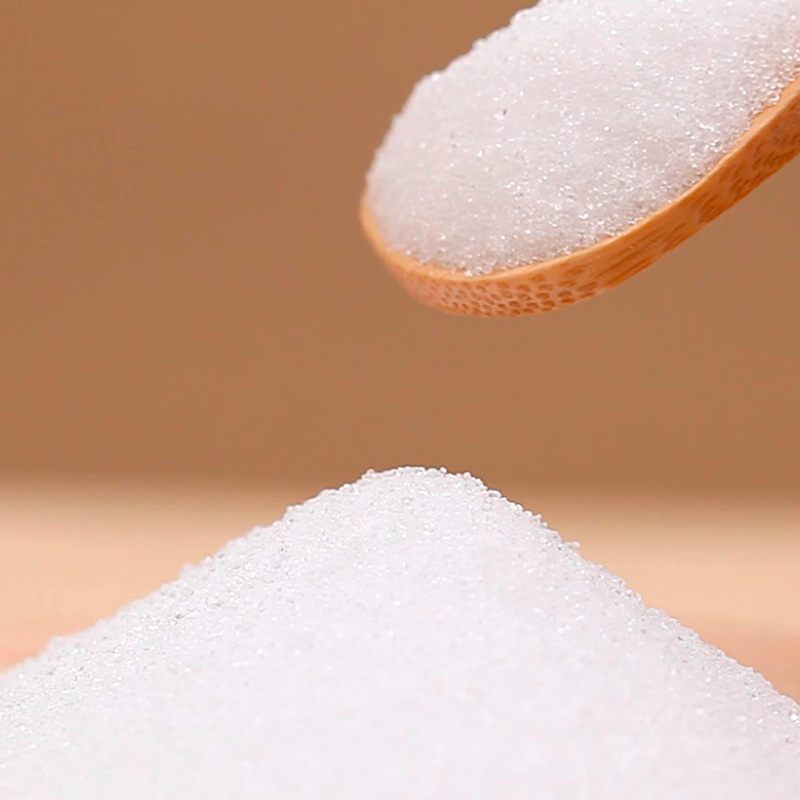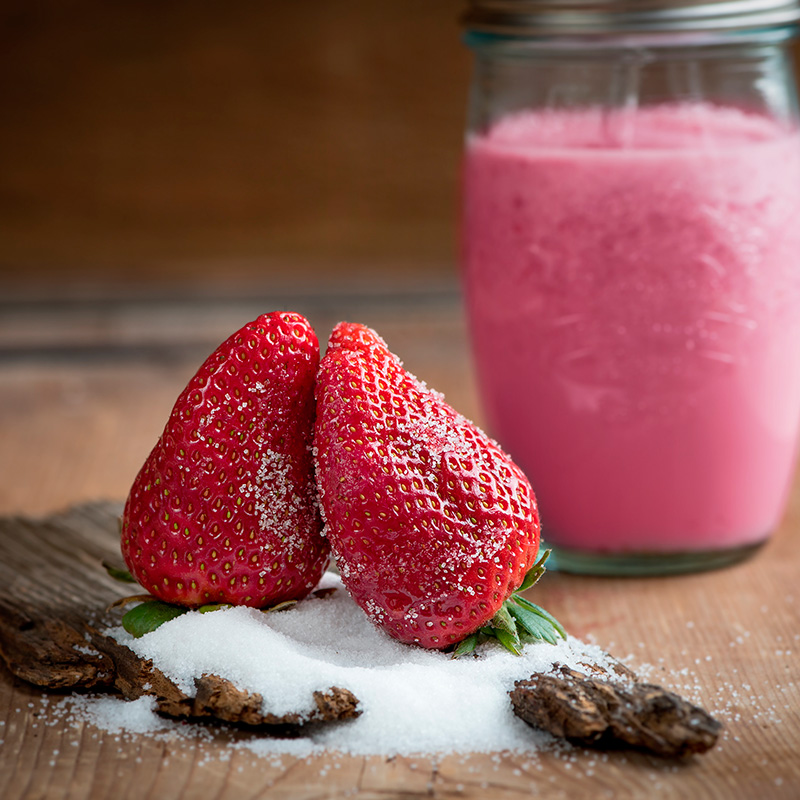 Stevia & Erythritol sweeteners