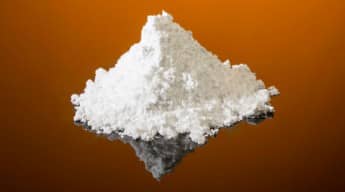 Cream of tartar, also known as POTASSIUM BITARTRATE, is a white powder. It is a NATURAL product made from the natural crystalline acid deposited on the walls of wine-cellar vats. The production process includes strict and thorough quality control supervised by our engineers in order to ensure the ultimate quality of the product. Natural Cream of Tartar is included in the list of FOOD ADDITIVES under code number E-336(i).
Applications Cream of Tartar
NATURAL BAKING POWDER
Cream of tartar is the basic ingredient of baking powder.
COOKIES
It is used as a natural additive in the preparation of cookies, meringues, etc.
PHARMACEUTICALS INDUSTRY
As a diuretic and laxative
IN SUGAR SUBSTITUTES
In sweeteners, to reduce the level of aftertaste
OENOLOGY
It is used in tartaric acid stabilization. Use of potassium bitartrate in cold stabilization reduces wine cooling times to less than 24 hours, which represents a major saving in energy while ensuring fully satisfactory results.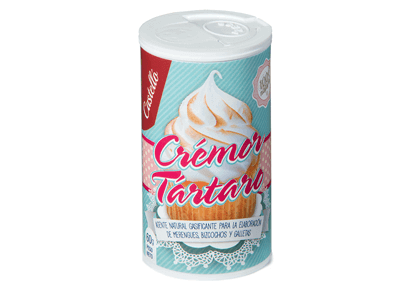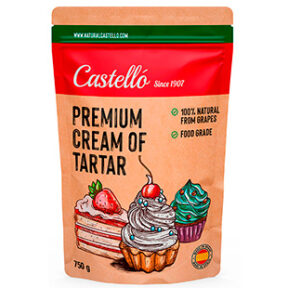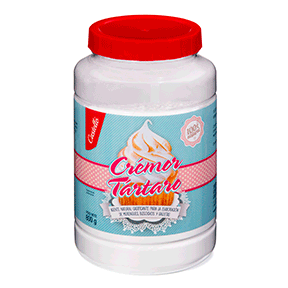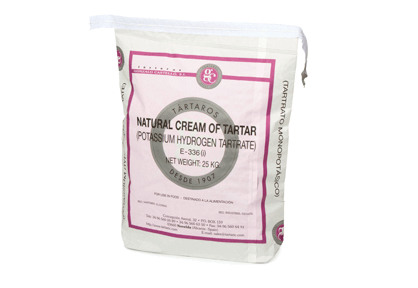 Articles about Cream of Tartar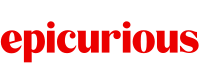 How Cream of Tartar Helped Invent Modern Baking

This humble ingredient reshaped the way we bake. So what is cream of tartar, anyway? And what does it do in cakes, muffins, and meringues?